Ellen Garvens: Holding Unsteady
Ellen Garvens: Holding Unsteady
Exhibition: September 17 - November 5, 2022
Reception: September 17, 2022 | 3 - 5 pm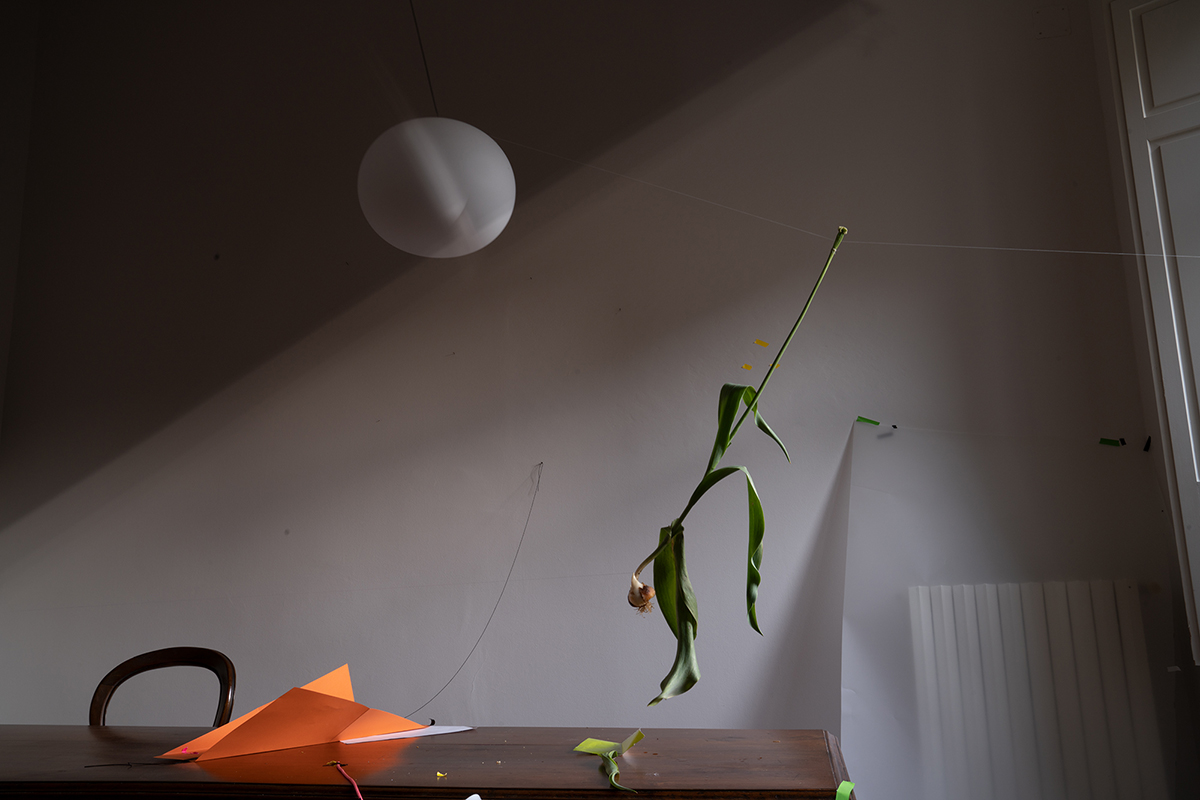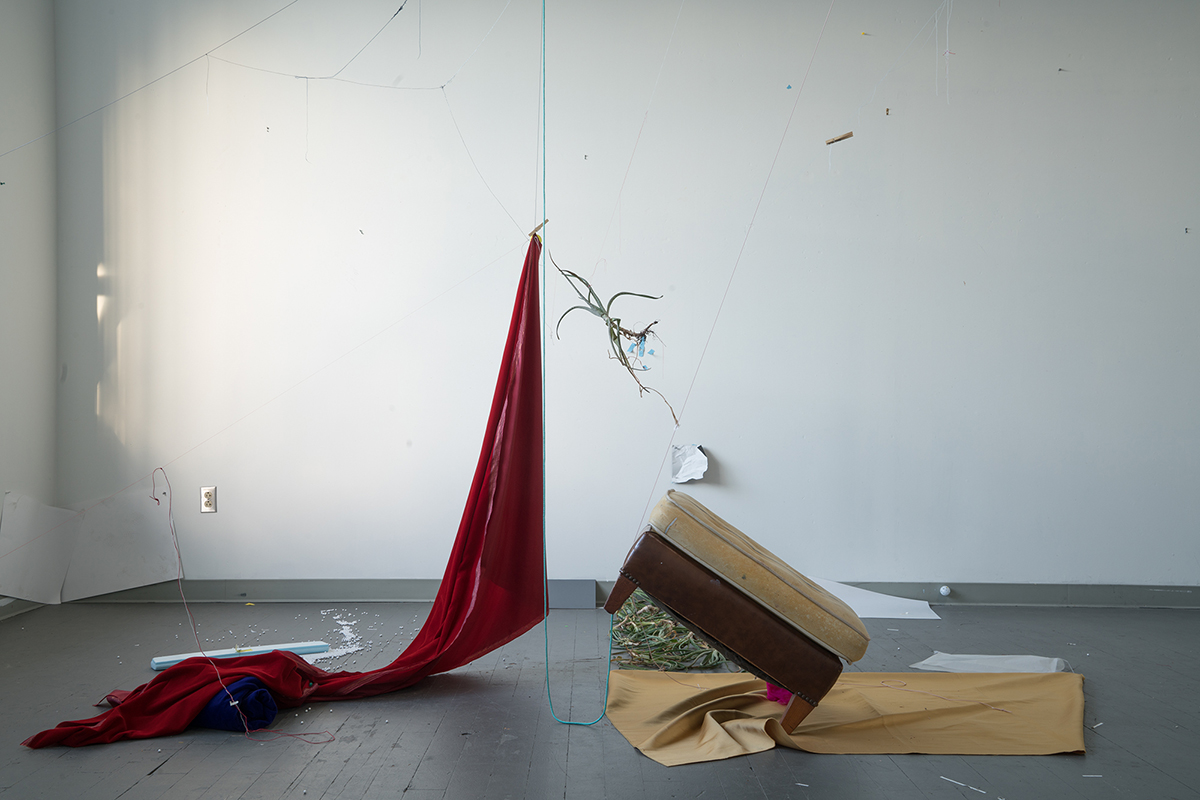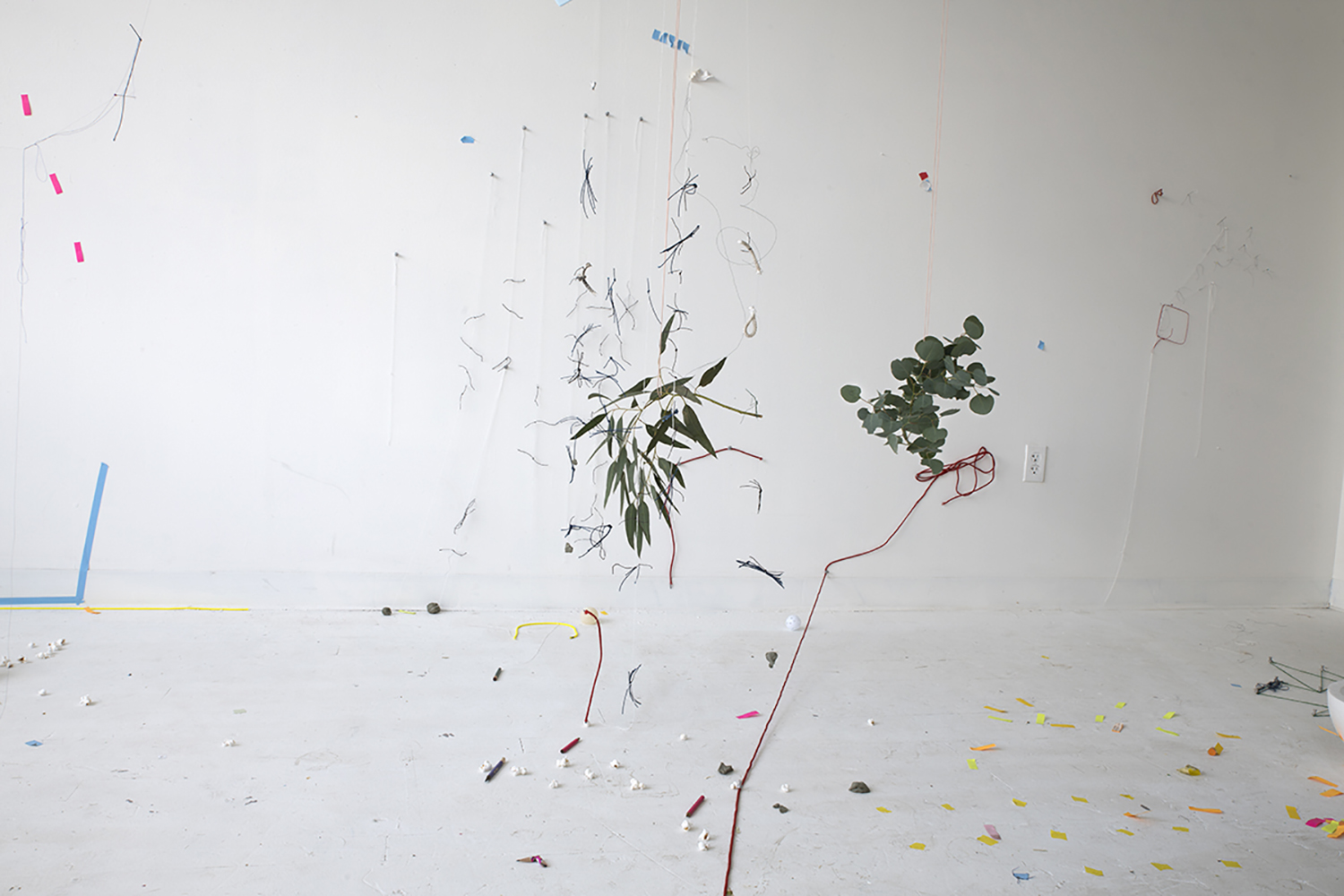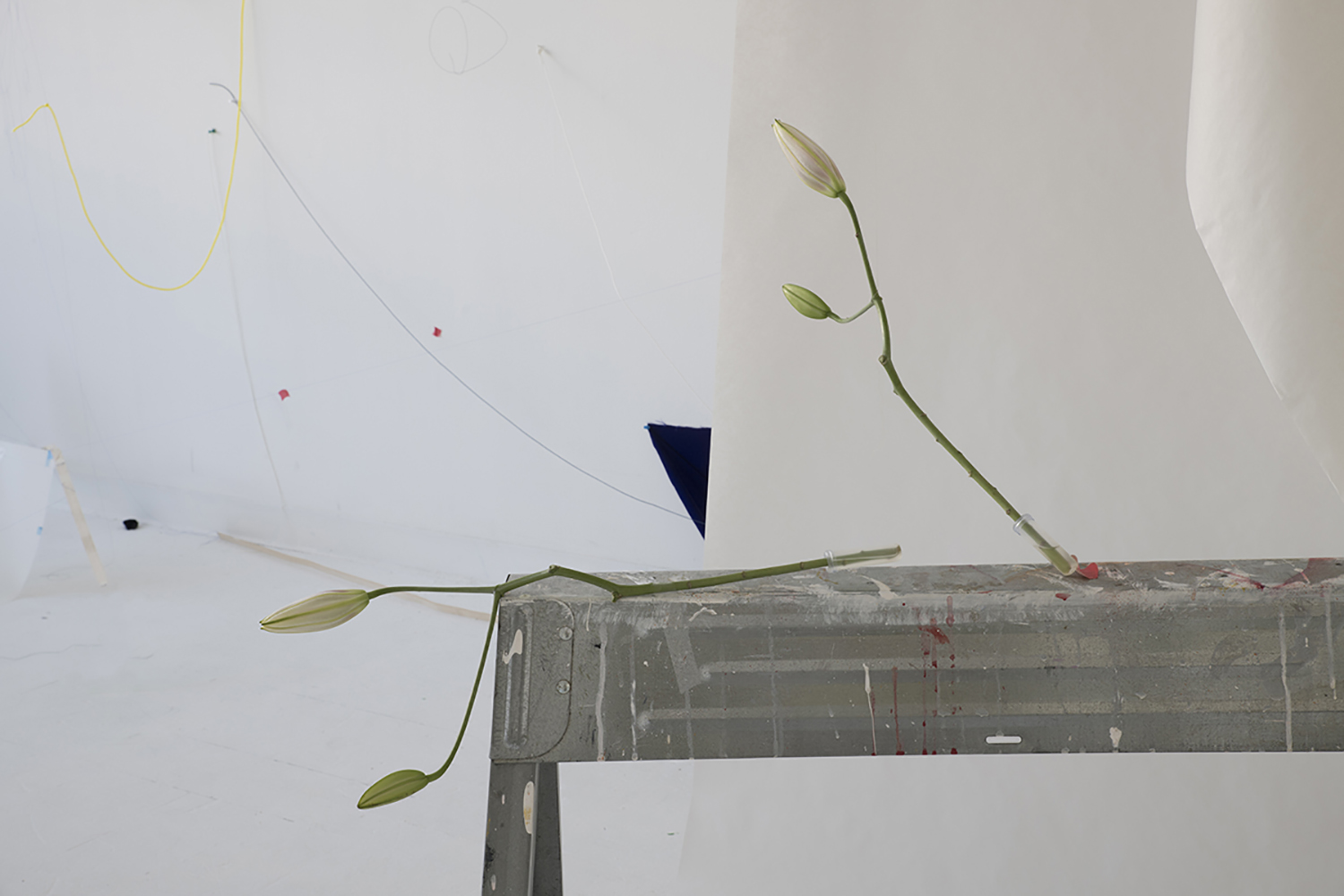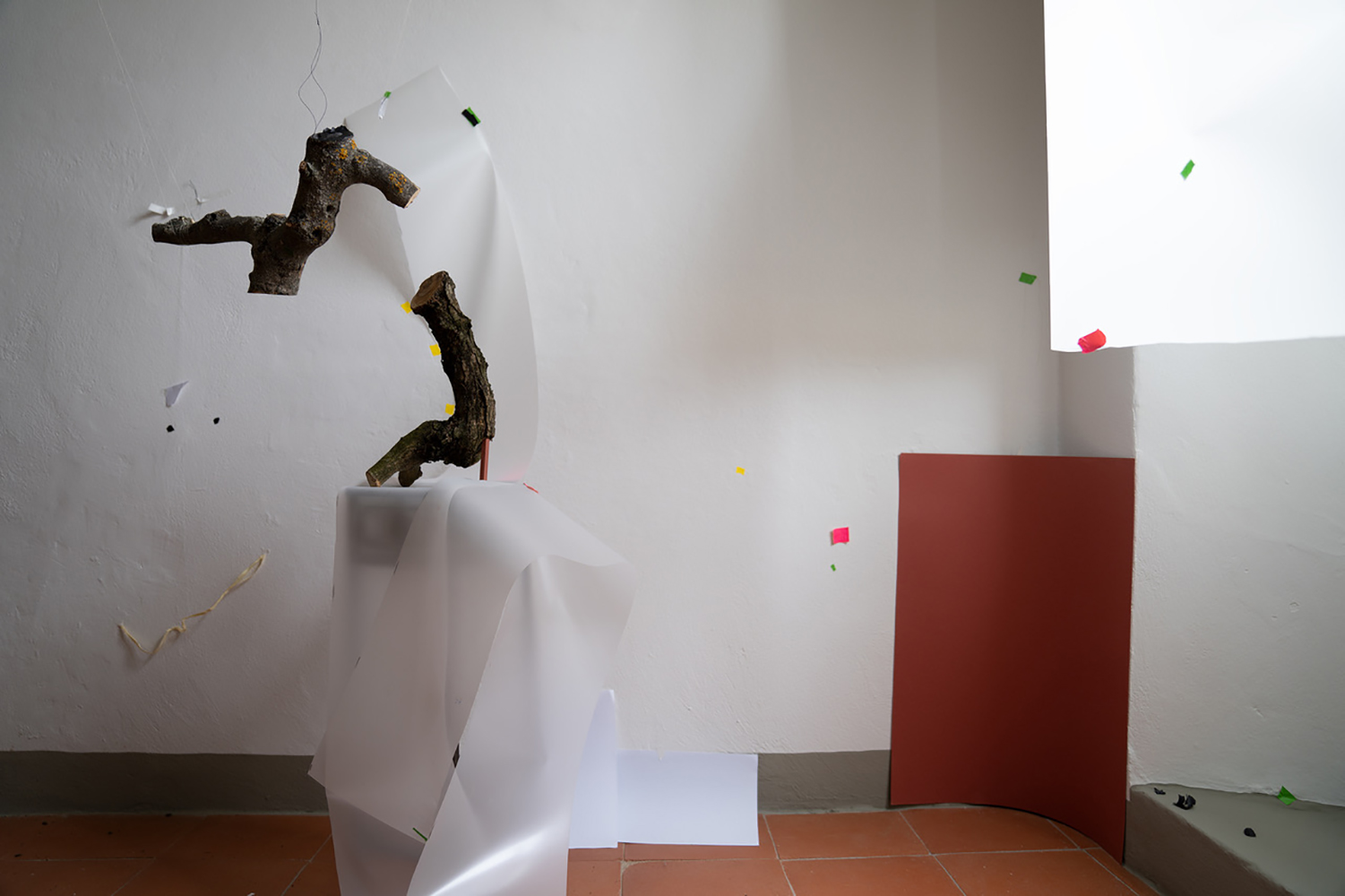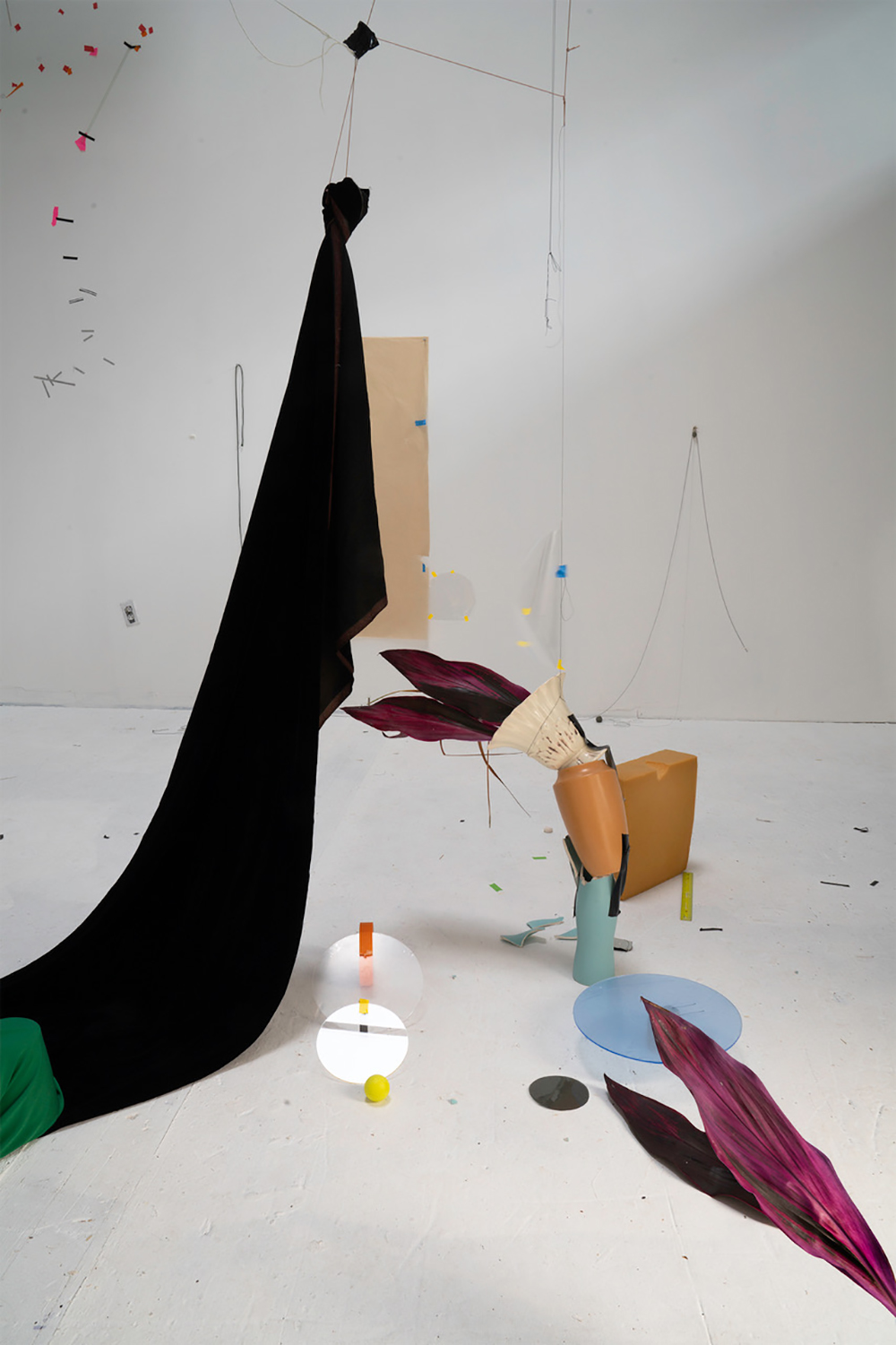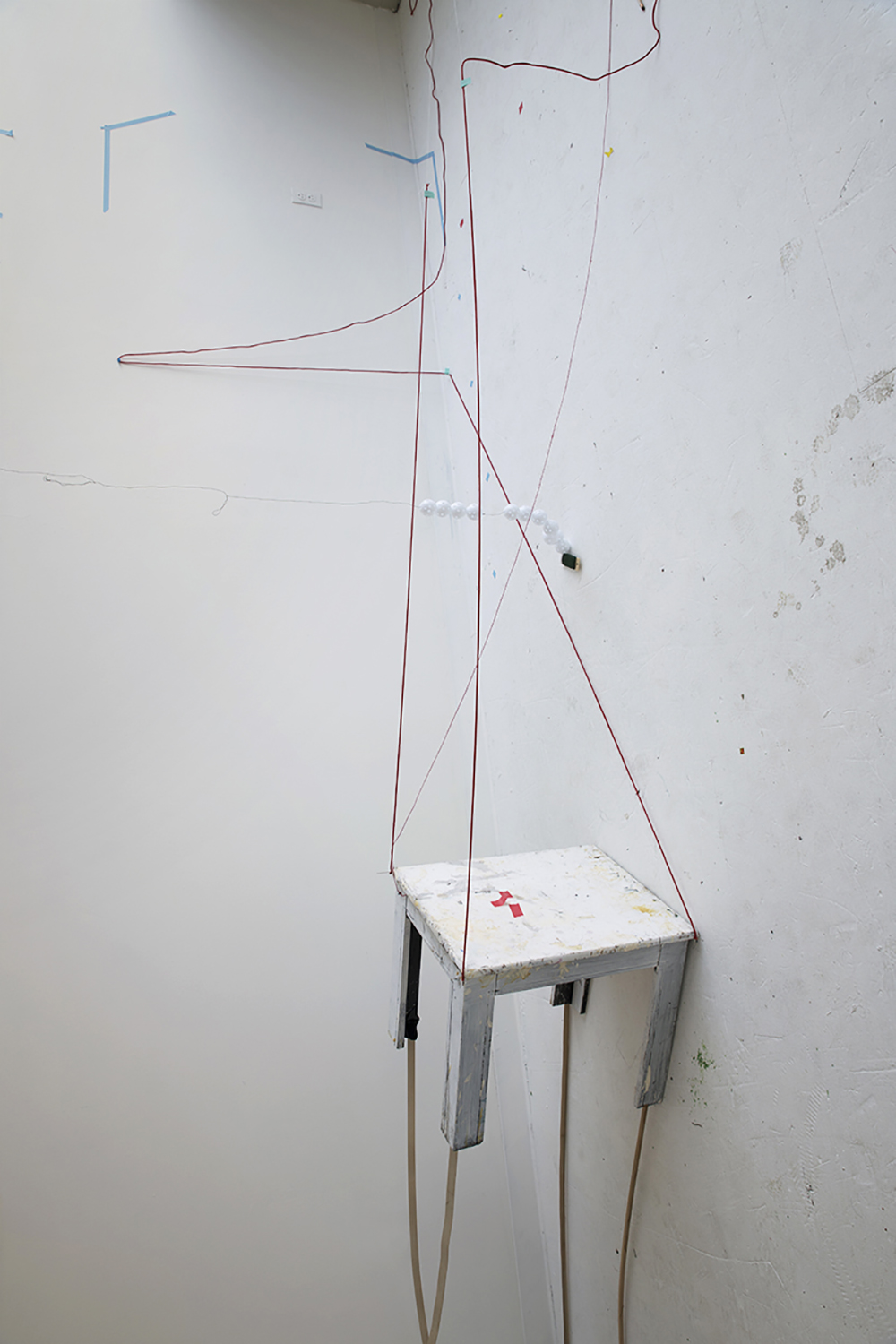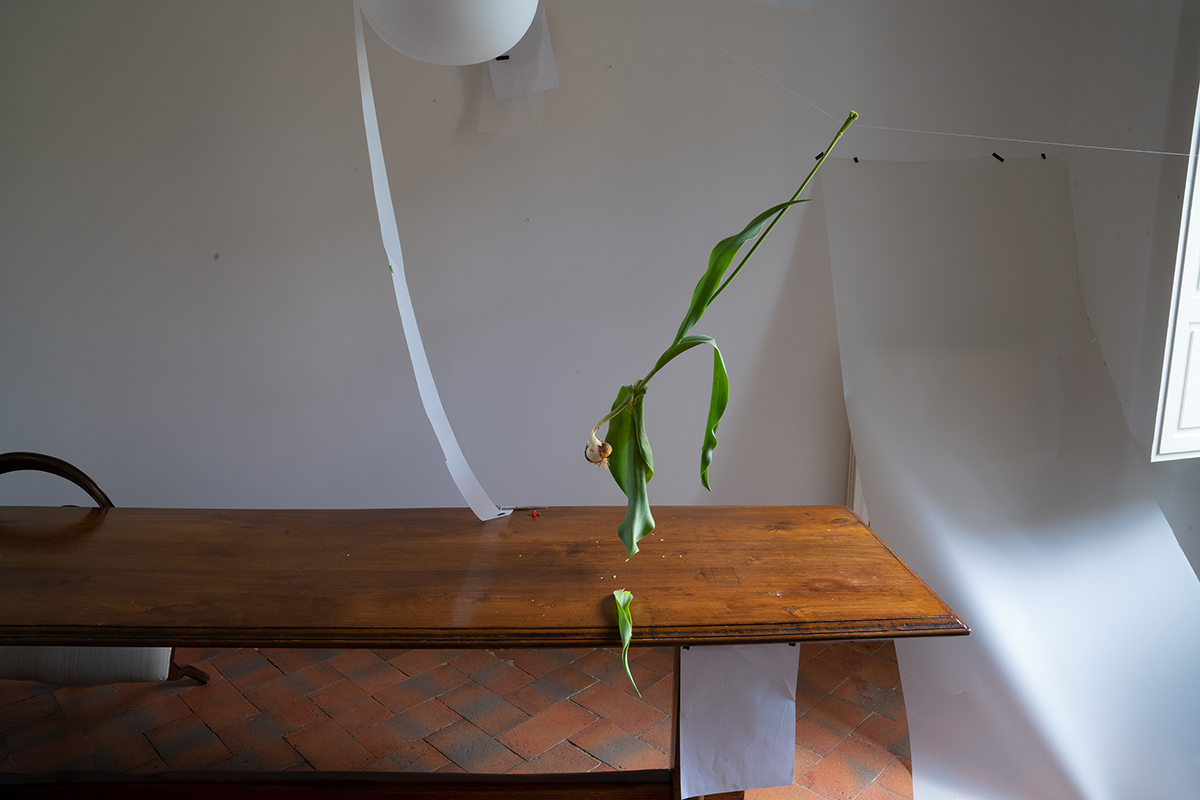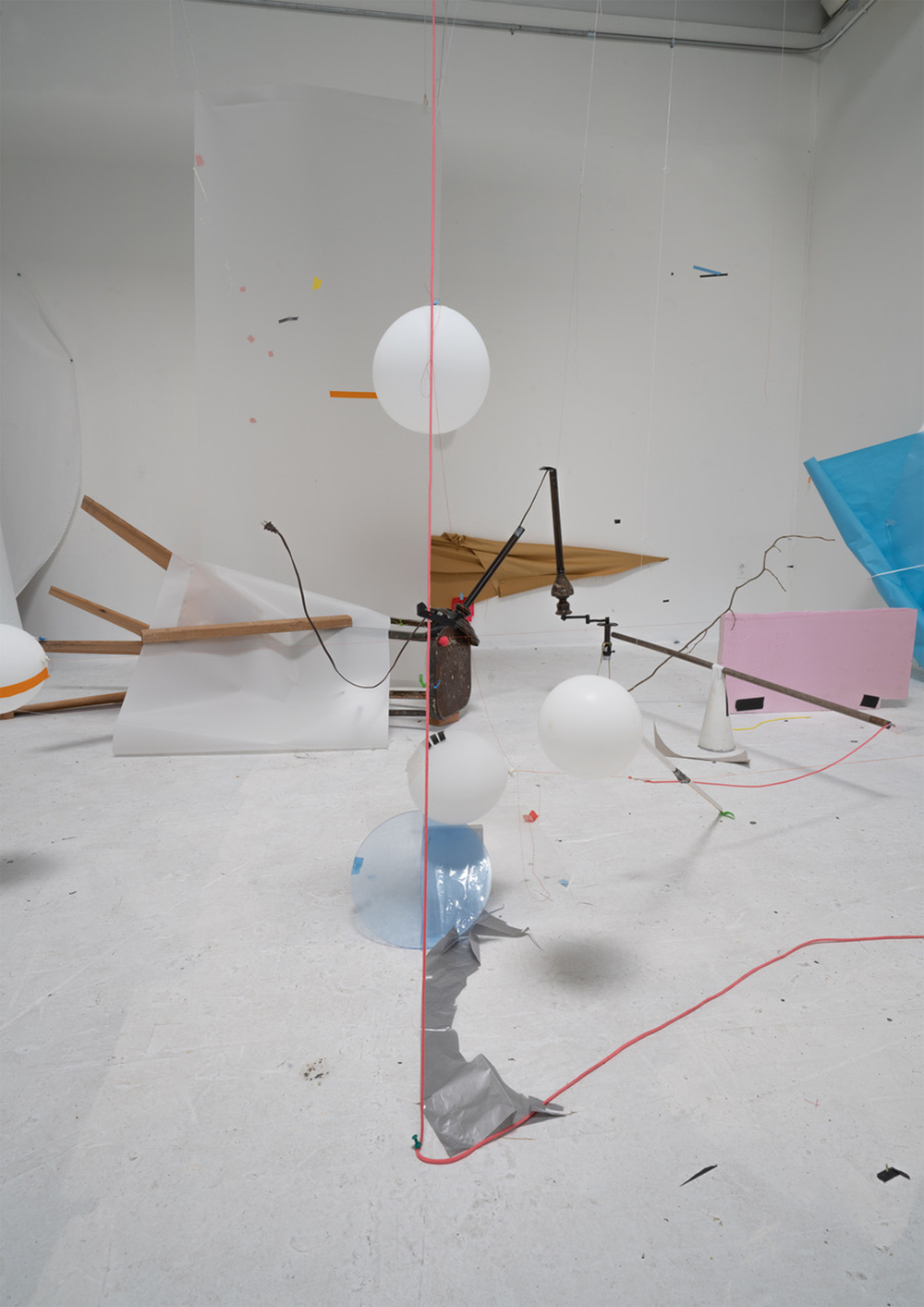 Koplin Del Rio Gallery is delighted to present Holding Unsteady, a solo exhibition of works by Seattle based artist, Ellen Garvens. Through a process that involves collecting an assemblage of found objects ranging from abandoned furniture to discarded materials and past-price flowers, Garvens sculpts vignettes that she then photographs or films, resulting in compositions of suspension which manage to be both awkward and precise. She is inspired to reassemble and repurpose in unlikely, often precarious ways, forming arrangements that disorient and reimagine. The resulting images suggest the potential to escape the mundane and animate new sets of ideas.

Garvens' process examines interconnectedness and how seemingly insignificant details affect or serve to complete a larger whole. A confetti of tape bits and other detritus are remnants of what is left behind in the process. Used to mark edges or hold things in place, they become like pentimenti on a canvas, a record of how set-ups are rebuilt against the backdrop of the floor and walls, with elements continually shifting around the room.

"I want to hold things still, but in a teetering, vulnerable state, open to serendipity and humor. I find beauty in efforts to push to the edge of believability, poking at preconceptions and logic."

Some of this work was created during an artist-in-residence at I Tatti, the Center for Renaissance Studies in Florence Italy in 2021. There, during the height of the pandemic, when the country was in lockdown, Garvens used what she could find; throw away bags from Covid restricted outdoor lunches, tossed cuttings from the Villa's garden and dramatic Italian interiors to create a range of theatrical situations between animated objects. The castaways she employed played off the formality of an exquisitely refined place. Tension is endemic to the work, where things are reoriented, imbalanced, and put with unlikely company, reflecting an undercurrent of something amiss.